Computer Networking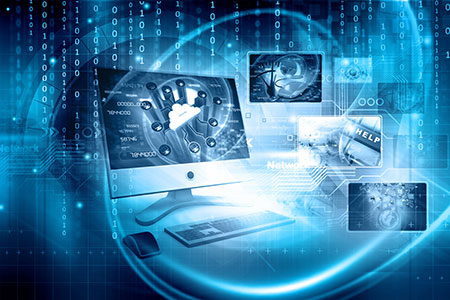 Computer Networking made simple.
Instantly share all your files. Have WiFi anywhere in your office or home. Print from everywhere in your office or home to any of your printers. At VTM Computer Solutions I set up secure wired and wireless networks for your office or home.
I Provide you with:
Diagnosis of networking issues
Help switching to FIOS, Comcast, Optimum or from AOL
Office network setup and maintenance
Benefits Include:
Share resources and office equipment over your network and reduce costs
Organize your data in a central location to increase productivity
Protect your business information from unauthorized users
Protect against infiltration of viruses and spyware
Having your business or home running on a reliable network with little to no downtime
Secure remote access to your business from virtually anywhere, anytime for example:

Connect to your work computer from home or while you are traveling
Reduce non-business use of company computers by eliminating access to certain sites like Facebook, instant messaging, online shopping, etc. and monitor use of company computers
At VTM Computer Solutions, we make computer networking easy for you!