Data Recovery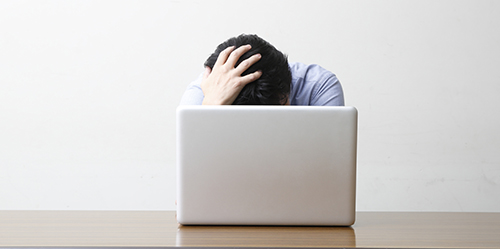 Data lost? Data recovery help is here.
If you've lost critical data from your computer, either from a hard drive crash or an accidental deletion. I can probably help you. Using a variety of data recovery programs, I'm able to retrieve many lost files.  In the event of a total hard drive failure, I work with specialists who are experts at hard drive recovery.
Keep in mind that if your files have been overwritten, recovery may not be possible. Never wait if you need to recover files – the more you use your computer, the higher the chance of overwritten files.
If you have a problem, call before it is too late.
Call Vincent at VTM Computer Solutions (732) 735-6933.
HARD DRIVE FAILURES WE REPAIR:
Hard Drive not detected (Firmware or Circuit Board Failure)
Clicking Hard Drives (Head Crash)
Beeping Hard Drives (Seized Bearings)
Crashed Hard Drives
Dead Hard Drives
Dropped Hard Drives
Hard Drives that the BIOS does not see
Hard Drives full of errors
Hard Drives that read very slow
Hard Drives that were reformatted
New operating system reload to Hard Drive
Hard Drives damaged by Static
Broken USB FLASH drives
Dead USB FLASH drives
Hard Drives damaged by power surges
Hard Drive Power connected wrong
Hard Drives damaged by overheating
Hard Drives damaged by liquids
Corrupted Hard Drive firmware
RAID Server Data Recovery