Laptop Repair and Upgrades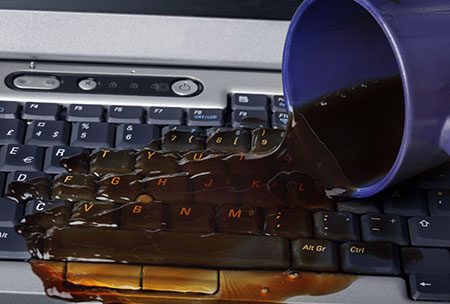 Need a laptop repair? No problem!
If you need a laptop repair, give me a call at (732) 735-6933. I can come to your home or business and help you with repairs including:
Virus and malware removal
Operating system installs, re-installs and upgrades
Memory upgrades
Hard drive replacement (with data backup)
Software issues
LCD screen replacement
Video card replacement
Damaged keys on keyboard
Keyboard replacement
Power jack replacement
Motherboard replacement
For help with any type of problem with your laptop.
Call Vincent at VTM Computer Solutions (732) 735-6933.
Please Note, most major repairs will be done at my shop.