PC & Apple Support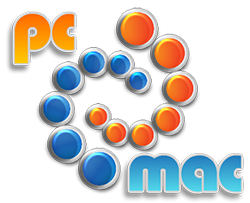 Whatever your preference
It's okay
Whether you're an Apple fanatic or are totally committed to PC's, at VTM Computer Solutions, you get experienced, guaranteed support. Here is a list of just some of what I handle:
Operating system upgrades
Hard drive replacement
Upgrades to solid state hard drives
Memory upgrades
Performance problems
Virus/Malware removal
System installations, including networks and peripherals
LCD screen replacement
Parallels setup to run Windows on your Mac
Click Here for a complete list of services.
Call me today for any problems or questions about your PC or Mac – I'll answer your questions and give you a fair price on any work you need done.