Computer Support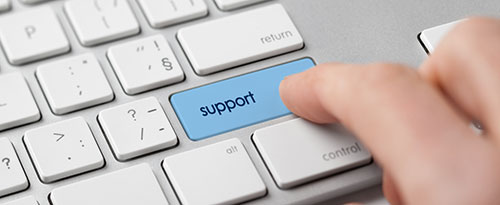 Need some computer support?
Here at VTM Computer Solutions I offer support for all areas of computing, networking, printing, software and electronics, including home entertainment and gaming product installs. Online Support is also available for established clients.
Need a support session? Call for an appointment – most support sessions involve both being on the phone and online.
Click the support image below or click here to download and run the support application.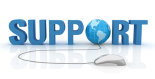 When clicking on the either of the support links.
Follow these instructions for the installation of the Team Viewer product.
Click on the green download (Free for private Use) button
Then when prompted choose the run button if you are using Internet Explorer.
Google Chrome, Firefox and Safari users will have to save and run from your download folder.
The next window you will see is the installation choices.
Under the (How do you want to proceed), choose basic installation.
Then under the (How do you want to use Team Viewer), choose Personal/Non-commercial.
Then press the Accept-finish button.